Appropriate Location of Real Estates Investments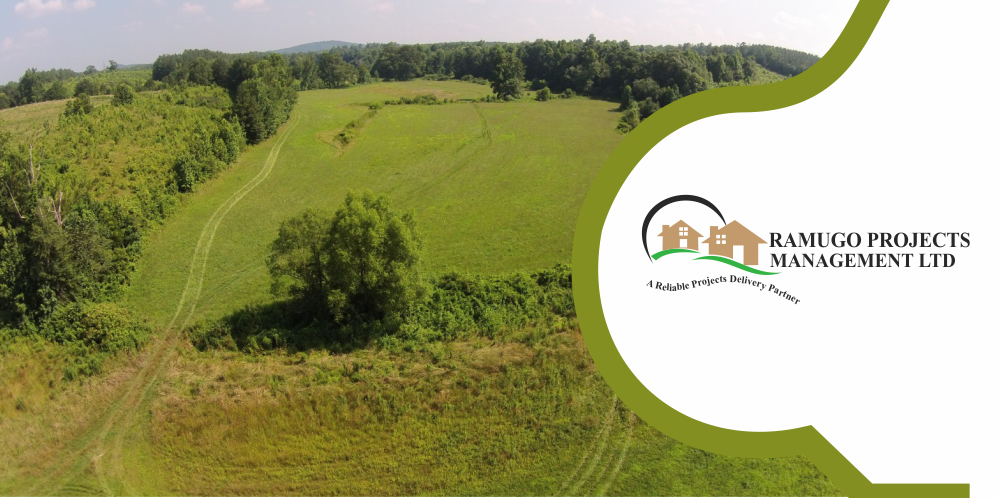 Land ownership documents is key to any private project development.
Some of our clients and potential clients are stuck with ownership documentation process and others have taken high risk to undertake the projects without proper or validated land ownership documents.
There are several shortcomings which can emanate from land invalid or lack of clear land ownership documents;
Banks may not be able to work with you to further your vision
Investors will not be comfortable to partner with you.
Life of uncertainty despite the investment.
Upon you instructions we undertake to fast track and follow up of the pending land ownership documents and We also undertake to validate the already owned land ownership documents on behalf of our clients by undertaking due diligence.