Design, Drawings and Approvals for Projects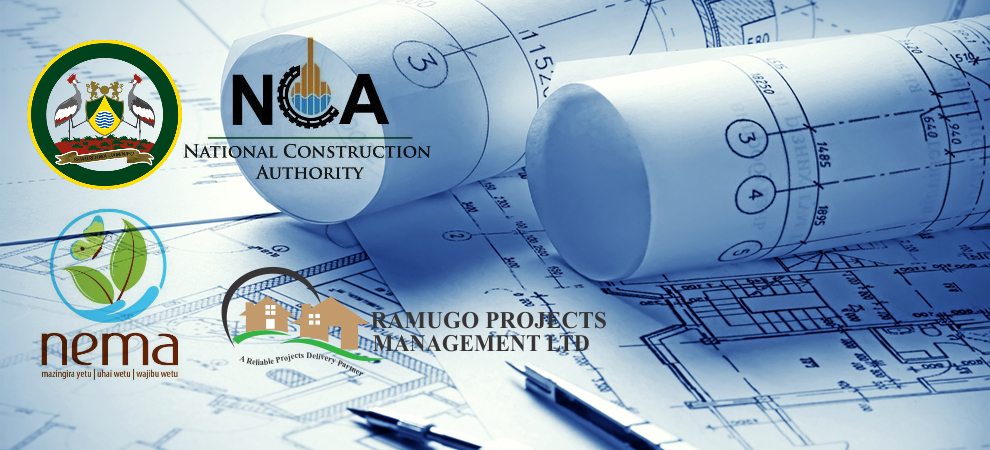 There are several approvals which need to be done before a project is approved.
We undertake to ensure all relevant drawings and certification are well done and approved. These will include but not limited to; Nema reports and approvals, architectural drawings and other drawings and their approvals.