Conducting Environmental Impact Assessment for Projects and Approvals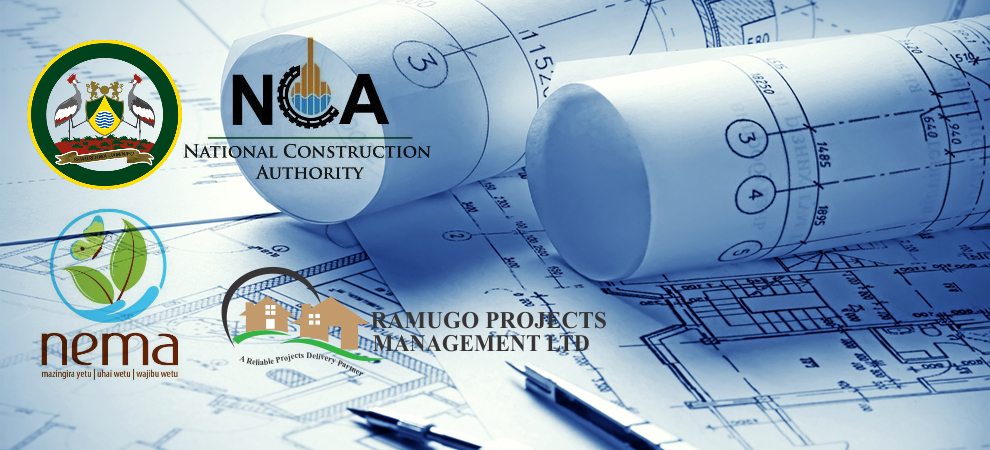 Funding of any project may it from debt or equity is very important.
We undertake to offer the best financial services upon understanding the financial capability of our client. The services here including proposal preparation and sourcing of the funds either through debts or equity.
On debts we undertake to source for the best mode of debts factoring in all the costs involved to the benefit of our clients.
On equity we undertake to source for the best form of partner either local or
international and offer the best legal advice regarding the same.